ECHSA 2021 Annual Meeting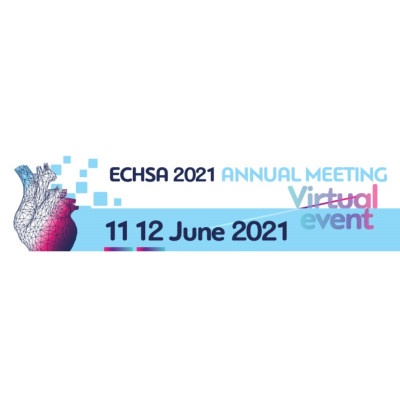 Exhibit
Symposia
Workshops
Organiser
Sponsor
On behalf of the Organizing Committee, it is a great honor and privilege to invite you to the ECHSA 2021 Annual Meeting on 11-12 June 2021, the first ever to be hosted in a virtual environment.
The COVID pandemic still prohibits a physical meeting with the attending social activities, but the scientific program will observe the customary framework of our meetings, combining selected lectures from renowned experts of our specialty with your research and clinical contributions, in the form of video, oral or e-poster presentations, and case reports.
The Database and Research Committees will give an update on the exciting new developments, that has happened through the past year. And the first virtual members business meeting will take place.
With the help of a dynamic and interactive meeting platform, we are certain there will be room for constructive discussions and lively interaction. And even a social event.
We invite you all to be part of this experience, by registering as well as submitting your own abstract contributions.
We look forward to welcoming you to the virtual ECHSA 2021 Annual Meeting.
On behalf of the ECHSA 2021 Meeting Organizing Committee,
Programme Available Online here
Registration Available Online here
More events