BCVS 2023-Basic Cardiovascular Sciences Scientific Sessions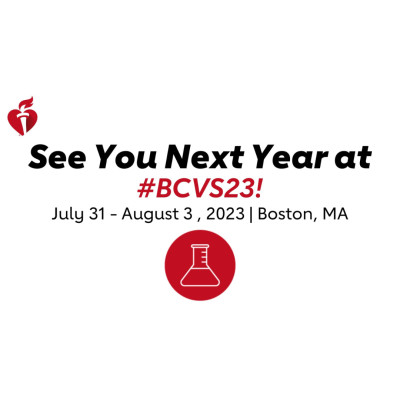 Exhibit
Symposia
Workshops
Organiser
Sponsor
About this Meeting
The 17th annual BCVS 2023 Scientific Sessions has become the premier conference for molecular cardiovascular biology and disease. Sponsored by the American Heart Association Basic Cardiovascular Sciences Council, the world's leading organization of cardiovascular scientists, the conference attracts leading researchers in fields such as microRNAs, cardiac gene and cell therapy, cardiac development and most recently tissue engineering and iPS cells.
Target Audience
Basic cardiovascular scientists
Molecular/cellular biologists
Physiologists
Translational investigators
Clinical trialists
Practicing cardiologists
Cardiovascular nurses and pharmacists
Learning Objectives
Understand new developments in cardiovascular pathophysiology and their implications for future therapeutics.
Discuss emerging translational research in preventing and treating cardiovascular disease and its precursors.
Recognize the basis of cardio-immunology and the link to cardio-oncology.
Describe about current knowledge about, ongoing research into, and research and clinical gaps around the bidirectional relationship between cardiovascular disease and COVID-19.
Registration will open in March 2023.
Programme will be Available Soon...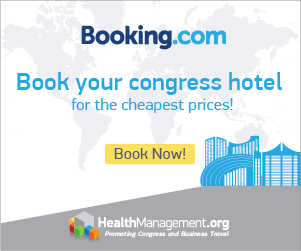 More events