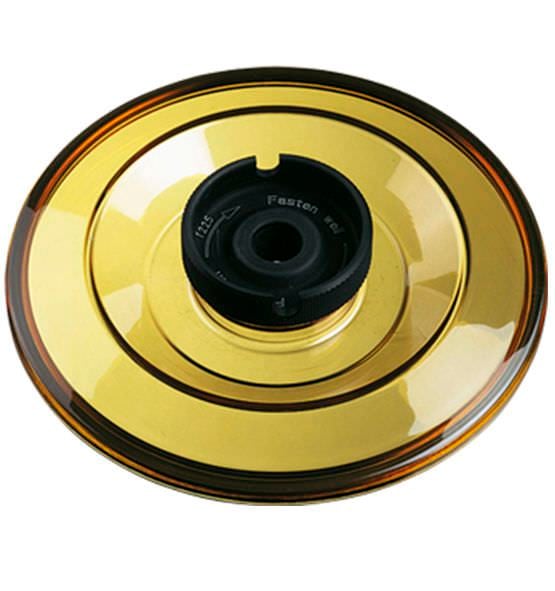 Laboratory microcentrifuge / bench-top / refrigerated 15000 rpm | MIKRO 200 R Andreas Hettich
15000 rpm | MIKRO 200 R
The MIKRO 200 R is a compact refrigerated centrifuge. It has a high capacity and is ideally utilized in molecular biology laboratories. Designed by Hettich, it is the smallest refrigerated centrifuge in their micro-centrifuge range. Temperatures can be set anywhere in the range of -10°C to +40°C due to the high-performance cooling system. Where microbiology applications require a high acceleration and low temperatures, the MIKRO 200 R can be used. It features a pre-cooling program which brings the rotor chamber of the centrifuge down to the temperature required. The centrifuge has a maximum RCF of 21,382. The MIKRO 200 R is able to handle 30 reaction tubes per run and features a pulse button for short centrifugation runs.
Other characteristics:refrigerated
Domain:laboratory
Configuration:bench-top
---