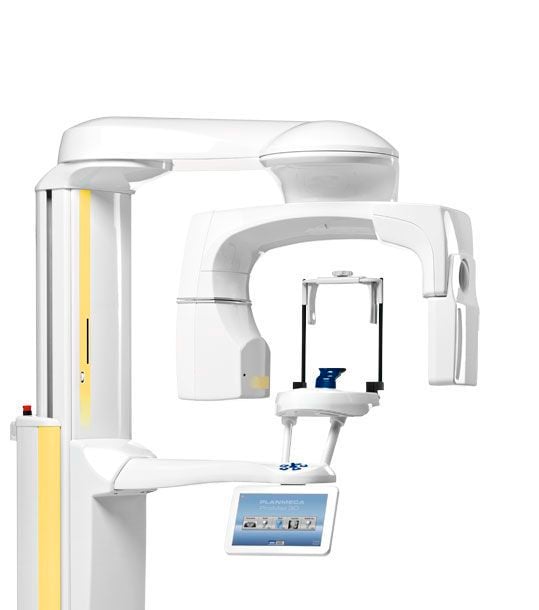 Dental CBCT scanner (dental radiology) / cephalometric X-ray system / panoramic X-ray system / digital Planmeca ProMax 3D Plus Planmeca
Planmeca ProMax 3D Plus
The Planmeca family?s newest X-ray unit is the Planmeca ProMax® 3D Plus that offers CBCT imaging, a 3D face photo and a 3D model scan. In addition to this, it also has cephalometric and panoramic imaging as well as exact extra-oral bitewings. The unit is available in different volume sizes to fit any space.
a:2:{i:0;a:2:{s:4:"name";s:11:"Technology:";s:3:"val";s:7:"digital";}i:1;a:2:{s:4:"name";s:15:"Type of system:";s:3:"val";s:71:"panoramic X-ray system, cephalometric X-ray system, dental CBCT scanner";}}
---