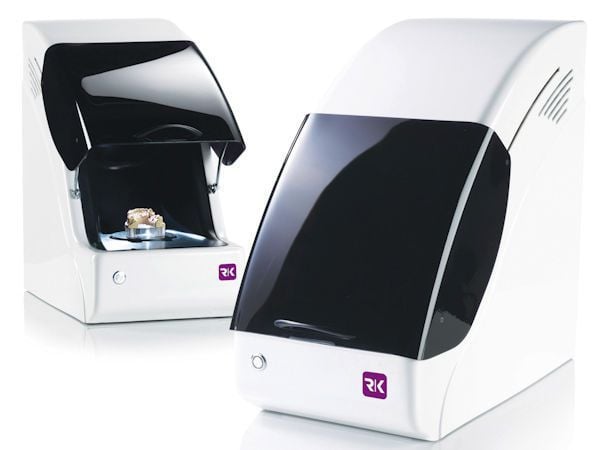 3D scanner Organical Desktop Scan R+K CAD/CAM Technologie GmbH & Co. KG
Organical Desktop Scan
Precise, fast and reliable scanning combined with personalised data capture and free data export in all common formats. The Organical Desktop Scan is a space-saving, accurate and high-performing scanner that is simple and intuitive to use. You do not need an additional computer – with this scanner, everything is included! It exports the data in an open format and thus, enables perfect integration with other CAD/ CAM systems. The special, geometric arrangement of the scan optics gives the Organical Desktop Scan its extraordinary precision. Individual stumps, whole rows of teeth and even impressions are captured perfectly.
---