World Health Summit Regional Meeting 2022 - Italy, Rome & Digital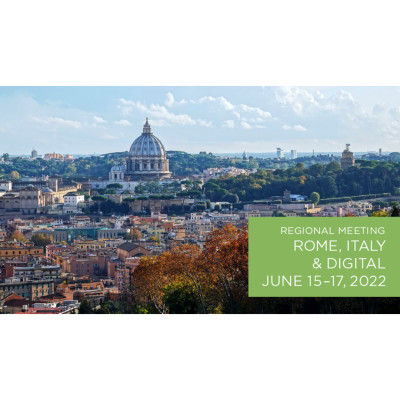 Exhibit
Symposia
Workshops
Organiser
Sponsor
WORLD HEALTH SUMMIT INTERNATIONAL PRESIDENTS 2022
Eugenio Gaudio is a Professor of Human Anatomy and served as the rector of Sapienza until 2020. He is the author of over 500 scientific publications and holds two international patents. He is Commendatore dell'Ordine of the Italian Republic, honorary member of the Academy of Sciences of Bologna, member of the European Academy of Sciences and Arts and counselor for the Ministry of University and Research for health education.
"Without health, everything is nothing", as the philosopher Schopenhauer said. The tragic period of the Covid pandemic should teach us to face health challenges together. Sapienza is honoured and proud to host the World Health Summit Regional Meeting 2022 and to debate about science, innovation, and policies related to global health."
Luciano Saso is a Professor at the Faculty of Pharmacy and Medicine at Sapienza. He coordinated several research projects in the field of pharmacology and has been referee for many national and international funding agencies and international scientific journals in the last 25 years. He is vice-rector for the European University Networks, member of the Council for Doctoral Education at Sapienza as well as president of the Steering Committee of the UNICA network of the Universities from the Capitals of Europe.

The Regional Meeting 2022 is a hybrid event. Sign up now for on-site participation in Rome.
TOPICS & PROGRAM
Central topics:
Vaccine Development and Policies: Challenges and Strategies
Healthcare Systems
Metabolic Syndrome and Chronic Diseases
New Technologies and Personalized Therapies
New Frontiers in Healthcare Promotion
Program structure:
16 expert sessions
6 plenary sessions
More events