WIRED Health 2022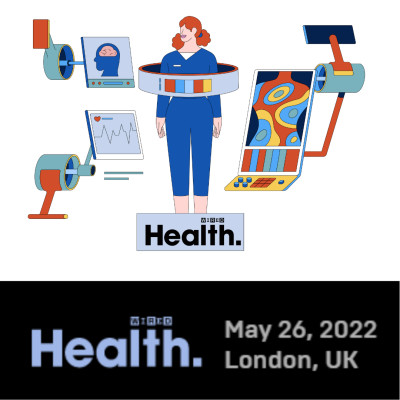 Exhibit
Symposia
Workshops
Organiser
Sponsor
Join us at WIRED Health to explore and map the future of health.
WIRED Health highlights the most exciting, thought-provoking disruptors scientists and practitioners making a positive change in the way we provide and access health care. The editorially curated, community-driven event gathers medical practitioners, health technologists, pharmaceutical leaders and entrepreneurs for a day of eye-opening and inspirational stories.

Discover the future with us.
Programme Information will be Available Soon.....
More events