The Digital Healthcare Show 2023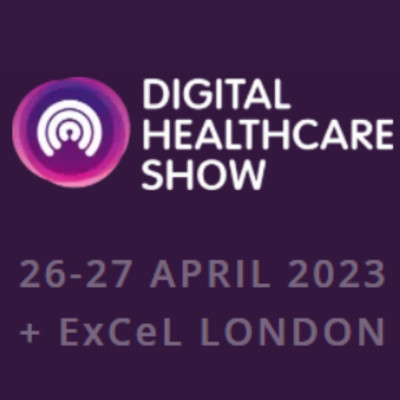 Exhibit
Symposia
Workshops
Organiser
Sponsor
Join us at the Digital Healthcare Show, the most significant and innovative UK event for healthcare professionals looking to revolutionise the NHS through the use of data, analytics, and technology, returning to the ExCeL London on 26-27 April 2023.
With two days of exceptional CPD-accredited educational content across five theatres, the Digital Healthcare Show conference programme features cutting-edge case studies and inspirational insight from the innovators, leaders, and service users at the forefront of the current digital transformation in healthcare.
The Digital Healthcare Show promises to cover all relevant technological advancements such as remote monitoring devices, AI, and VR/XR, share insights necessary to streamline processes byreducing duplication and error, as well as educate on the use of digital tools, apps and software that can transform patient experience. Sessions will also look at information governance and data protection to ensure you're compliant with all guidance and taking the necessary steps.
Reasons to attend:
Free for healthcare professionals
Take away practical ideas and solutions that you can implement in your own organisation
Network with thousands of CIOs, CCIOs, senior IT leaders and clinicians from the NHS, local government, ICSs and primary care
Learn from 400 expert speakers who will be sharing their cutting-edge studies and gain inspirational insight from digital health leaders from the UK and beyond
Discover the latest products and solutions showcased by 200 innovating exhibitors
Part of Health Plus Care, Digital Healthcare Show is co-located with The Residential & Home Care Show and The Healthcare Show - attendees can enter all three shows
Programme Details will be Available Soon...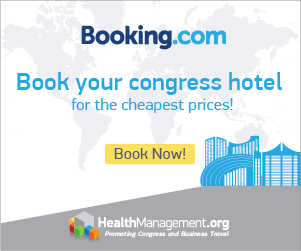 More events