INTEGRATION Moscow 2021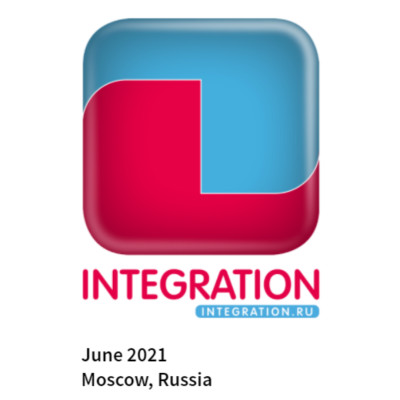 Exhibit
Symposia
Workshops
Organiser
Sponsor
International Exhibition for Rehabilitation Equipment + Technologies with Forum on Prosthetics + Orthotic
Future prospects for "Medical Technology"

The virus pandemic is pushing the Russian healthcare system to its limits. The government is responding by building makeshift hospitals in no time at all, increasing funding for bed capacity in existing hospitals and medical technology. Around 412 million euros alone are being spent on expanding the number of beds in hospitals and infection wards, and a further 162 million euros are available to purchase medical technology. The focus here is on respiration equipment, Covid-19 rapid tests and protective suits. The government is temporarily facilitating the import of medical products from abroad to ensure provision for the population.


Programme Coming Soon..
Registration Coming Soon..
More events