AIMed 2020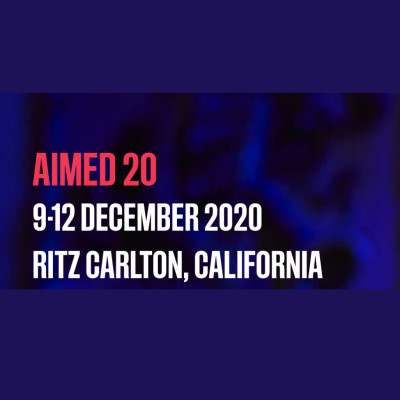 Exhibit
Symposia
Workshops
Organiser
Sponsor
Our homegrown, flagship event has grown in attendance and exposure since 2014, it returns in 2020 to bring leading global clinicians together to discuss and shape the future of medicine, the application of AI in hospitals and the evolution of advanced healthcare technology around the world.
Our clinician led summits take place around the world incorporating a high-level conference program with practical workshops about the application of AI in next generation healthcare. The daily agendas combine research-focused discussions, networking opportunities and problem solving forums targeted at healthcare associates.

Programme coming soon..
Registration available online here
More events