SABI Annual Meeting 2021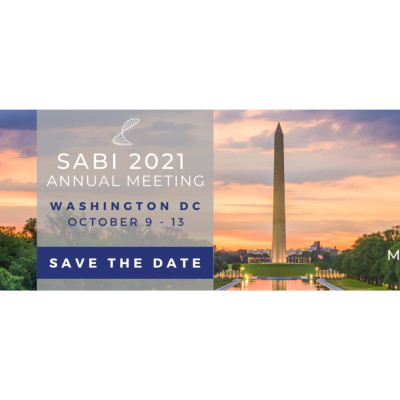 Exhibit
Symposia
Workshops
Organiser
Sponsor
In 1978, the first SABI (then, SCBT-MR) Annual Meeting was staged in San Diego CA. creating a gathering place for the growing body imaging community to share ideas and discuss the path forward for developing technologies. Fast-forward more than 40 years and you'll discover a SABI meeting that looks vastly different from the first event, but still remains true to the core objective of connecting individuals and advancing the imaging community.
SABI is recognized as a critical and inclusive social gathering of body imaging leaders. Department Chairs, academic and private practice radiologists, physicists, and technologists convene along with industry partners at SABI to solve challenges, highlight advancements and cultivate new innovation and future leadership, collaborate on policy, and network with colleagues and peers. SABI proudly invites industry leaders to submit their research and share the same stage with young professionals to engage in discussions that may shape the future of imaging space.

Programme Coming Soon..
Registration Coming Soon..
More events