RSNA 2017: Radiological Society of North America Conference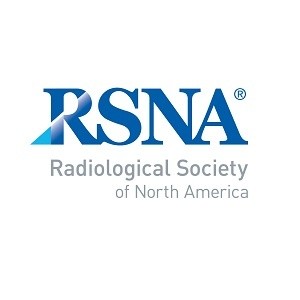 Symposia
Workshops
Organiser
Sponsor
Explore. Invent. Transform.
The theme of RSNA 2017 invites attendees to investigate and advance radiology through innovation as a means of creating positive impact on patient care. It's a strong message with big implications—and radiology's most influential forum is the ideal place to share it.
Important Dates
Deadline for Discounted Registration Fees
Canceling a hotel reservation as of this date will result in the forfeiture of the hotel deposit equal to one night's room and tax.
November 25 to February 28
Register for the Virtual Meeting through February 28.
November 26 to November 30
RSNA Technical Exhibits
Sunday-Wednesday | 10AM to 5PM
Thursday | 10AM to 2PM
November 26 to December 1
103rd Scientific Assembly & Annual Meeting.
RSNA is excited to announce several new registration options to best meet your needs. Get started below for a personalized registration recommendation!
Select Registrant Type
More events