Radiology Business Management Association (RBMA) PaRADigm Annual Meeting 2020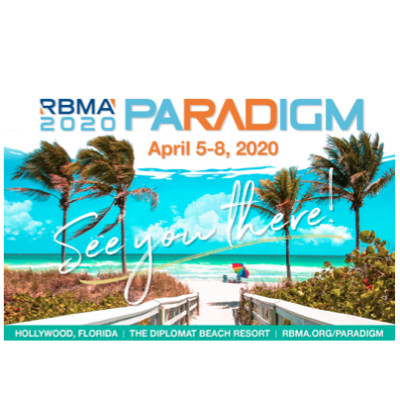 Exhibit
Symposia
Workshops
Organiser
Sponsor
Waves of Change. Oceans of Possibilities.
In order to stay afloat in today's market, it is vital to keep up with changes in the business of radiology.
Join colleagues for PaRADigm – the leading annual conference for radiology business professionals – and learn how to ride the waves of change and discover the oceans of possibilities!
PARADIGM: NOT JUST EDUCATION, BUT AN EXPERIENCE.
Programme available online here
Registration available online here
More events