European Course Of Pediatric Radiology ECPR 2021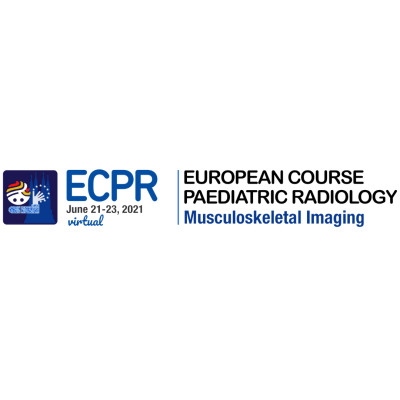 Exhibit
Symposia
Workshops
Organiser
Sponsor
Dear friends and colleagues,

In light of the ongoing, worldwide effects of COVID-19, holding an onsite course in October 2021 is no longer possible. The local organizing committee in agreement with the ESPR Board has decided to do it virtually.

Dates for the virtual course are June 21-23, 2021.

The topic will be Paediatric Musculoskeletal Imaging. The 2021 ECPR will be included in the 3-year European Paediatric Radiology Educational Curriculum. An European Diploma in Paediatric Radiology can be obtained after a final assessment at the ESPR annual meeting.

See you virtually in June!
Programme Available Online here
Registration Available Online here
More events