BIR Head and Neck Ultrasound Workshop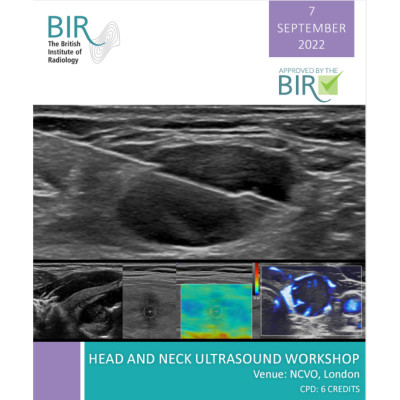 Exhibit
Symposia
Workshops
Organiser
Sponsor
Please note that this event is now SOLD OUT! If you would like to be added on our waiting list, please email

[email protected]
Following on from the successful and sold-out workshops in 2018 and 2021, we are delighted to return in 2022 for this exceptional hands-on workshop!
This one-day workshop focuses on ultrasound examination of the head and neck and is aimed at all ultrasound practitioners, including radiologists, sonographers and surgeons.
This interactive and practical workshop will be led by four consultant head and neck radiologists from a busy central London head and neck unit and will include live models and ultrasound machines.
The day will cover an intuitive approach to ultrasound of the head and neck that can be implemented in daily practice including approach to cervical lymph node, salivary, thyroid, laryngeal and oropharygeal ultrasound as well as intraoral ultrasound examination and FNA and core biopsy technique.
Educational aims:
To provide a systematic approach to head and neck ultrasound to implement the correct method in clinical practice
To gain knowledge on the optimal FNA/core biopsy technique
To provide practical sessions with experienced radiologists to perfect technique and get feedback
Registration fees:
EARLY BIRD*
Plan 1 member: £280
Plan 2 member: £250
Trainee: £250
Retired/Student: £190
Non-member: £380
*Early bird rates expire on Sunday 31 July 2022

STANDARD
Plan 1 member: £320
Plan 2 member: £295
Trainee: £295
Retired/Student: £220
Non-member: £420
Payment for all events must be made via a debit or credit card. Invoices and PO numbers cannot be used for registration payment. If you need your hospital, Trust, or organisation to pay for registration fees we advise them to fill out the event registration form and return to [email protected]. Please note VAT will be added for all virtual events to the registration fees listed. For any further inquiries please contact [email protected]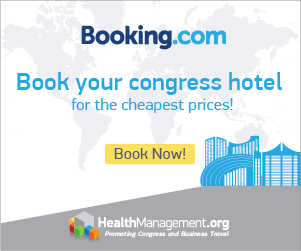 More events