19th BTOG Annual Conference 2021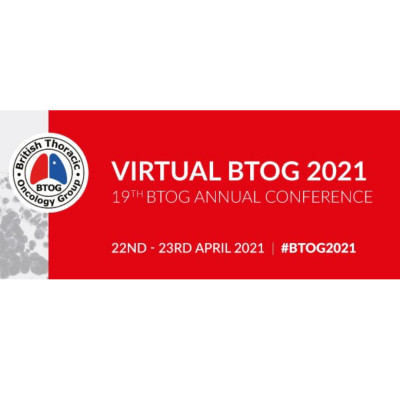 Exhibit
Symposia
Workshops
Organiser
Sponsor
You will be able to submit your original, previously unpublished, research or audit carried out by your department or group as a poster abstract. We will have BTOG 2021 e-posters on our virtual platform including the abstract, PDF poster, option to include a pre-recorded soundbite explaining your work and a formal poster presentation session on Friday 23rd April 2021 where you will be able to 'stand' at your poster and interact with visitors.
Opens January 2021 - TBC
Close 5 March 2021
Abstract notification 1 April 2021
Oral presentation notification 1 April 2021
Programme will be available soon..
Registration Available Online here
More events