Leland Kaiser, Hospital Futurist
says, "The hospital is a human intervention and as such, can be reinvented at any time."
With rapid advancement in technology and architecture, the hospitals of tomorrow are likely to be more home than hospital. The Intensive Care Unit is no different and the layout and structure of future ICUs is likely to be very different from how we see them today.
Every year, the Society of Critical Care Medicine (SCCM) holds an
ICU Design Citation competition
. The award honours a critical care unit design that not only functions as an ICU but also has a human element for the delivery of critical care. They also need to be safe, secure, efficient, innovative, creative and aesthetic. The award is co-sponsored by the American Association of Critical Care Nurses (AACN) and the American Institute of Architects Academy on Architecture for Health.
A lot of focus has been placed on ICU designs mainly because this is one area that demands a great amount of space. According to a
study
, approximately 40 to 50% of all hospital space in the US is allocated to bed/inpatient units and out of all hospital beds, 10 to 20% are hospital beds. In the US, an ICU bed occupies approximately 30 to 40% more space than an acute bed.
New ICU Designs typically include a digital architectural drawing of the unit, an image of a typical patient room with furnishings, a video of the unit in full or compact size displaying patient rooms, staff work areas, amenities for families etc. Again, the focus of a successful ICU design for the future must include both functional and humanitarian elements.
The five most likely trends for ICU designs in the future include:
Larger Units
Patient Rooms
Staff Environment
Technology
Changing Practices
Five award winning ICU designs include:
2016 ICU Design Competition Winner Penn Presbyterian Medical Center Philadelphia, Pennsylvania, USA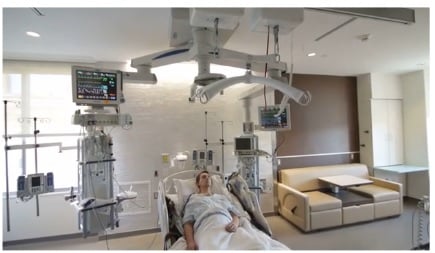 2015 ICU Design Citation Winner Our Lady of the Lake Regional Medical Center in Baton Rouge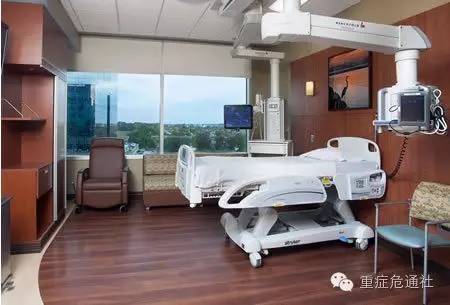 2014 ICU Design Competition Winner LA Children's Hospital NICCU



2013 ICU Design Competition Winner Ann & Robert H. Lurie Children's Hospital Chicago, Illinois, USA



2012 ICU Design Competition Winner Foothills Medical Center I, Calgary, Alberta, Canada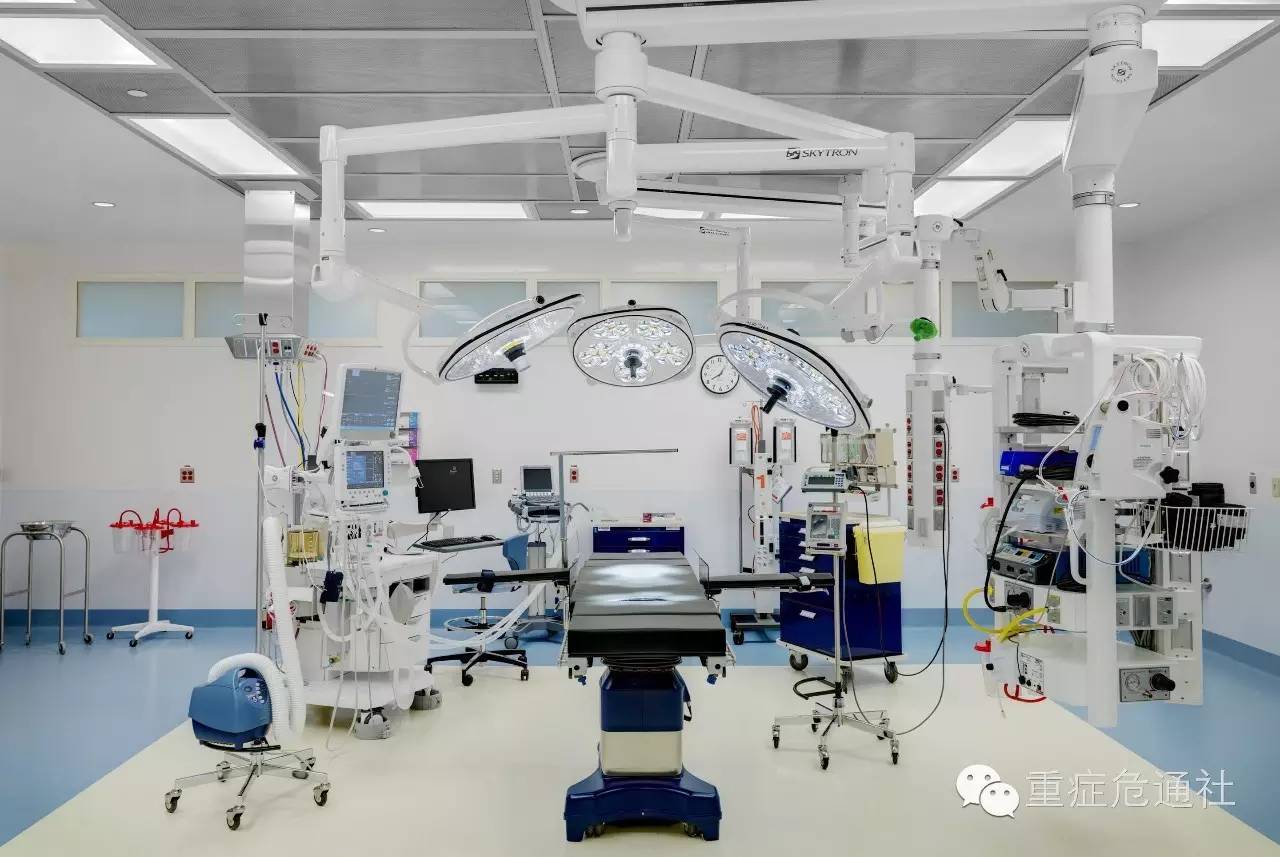 Image Credit: Penn Presbyterian Medical Center, Our Lady of the Lake Regional Medical Center, LA Children's Hospital, Foothills Medical Center, Ann & Robert H. Lurie Children's Hospital, ZGF Architects, 360doc.com, Norbert Kaiser