SONO4NORD - Ultrasound Training and Practice 2022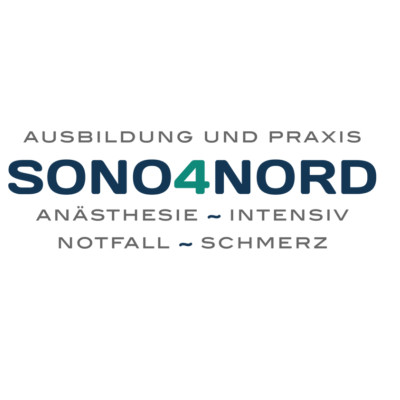 Event has been postponed..
Exhibit
Symposia
Workshops
Organiser
Sponsor
Invitation to the sonography course in Flensburg
Ultrasound-guided nerve blocks and vascular access
Due to the use of sonography in anesthesiology, new blocking techniques have been constantly added to a wide variety of surgical areas in recent years. We would like to demonstrate advanced blocking techniques to you in our advanced course certified by DEGUM. In addition, we deepen blocking techniques of the basic course. Under the guidance of experienced clinicians and DEGUM course instructors, the didactically conveyed theoretical content is put into practice on test persons or puncture phantoms. We look forward to seeing you and would like to welcome you to Flensburg.
OUR SPEAKERS FOR THIS COURSE
Ulf Linstedt, Dietrich Haeger, Tobias Odenthal,
Timo Rath, Pamela Pfaffendorf and others
Advance notice - not yet bookable
Programme Details Available Soon....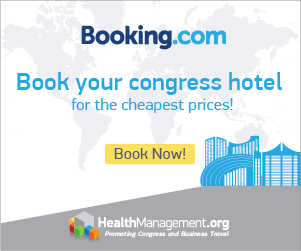 More events