eCritical Care Reviews Meeting 2021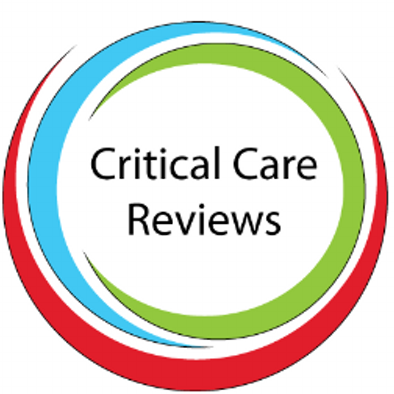 Exhibit
Symposia
Workshops
Organiser
Sponsor
Unfortunately, with coronavirus continuing to spread across the planet at an ever increasing rate, and with resurgences in countries which managed wave one well, it's sadly become clear that we lack the certainty necessary to plan for a physical international three day conference. We, like every other conference, face the decision of cancelling, postponing a physical meeting to a later date, or moving to an online format.

Our usual mid January slot in the conference calendar suits our end-of-year review format perfectly. Additionally, we have major trial results to host, with these trial groups working on timelines for CCR21. And so, CCR21 will become eCCR21.
In keeping with our ethos of sharing and disseminating science, eCCR21 will be live-streamed in its entirety and will be completely free to view. We'll be keeping with same format as usual, as well as sticking to the same dates of January 20th to 22nd. We'll still be hosting our major trial results, reviewing the best critical care trials of 2020 with their investigators, and holding various discussions on trial methodology and interpretation. With the changes to everyone's work patterns, there is a chance some major trial results may be ready either before or after our January conference. If this happens, we aim to host these presentations in our usual way as stand alone events, again free to view.
We've already started planning for a physical CCR22 and have booked Titanic Belfast for January 19th to 21st. Our intended physical CCR21 plan will now transfer to CCR22, which means a 3 day conference, the social programme which was intended for CCR21, and another top class scientific programme packed full of trial results, trial reviews and methods talks.
Registration available online here
More events