Bring Me Back to Life 2017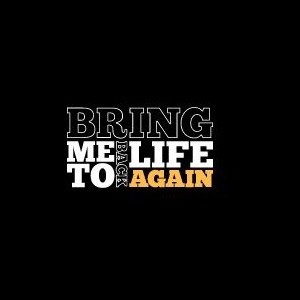 Exhibit
Symposia
Workshops
Organiser
Sponsor
WHY ATTEND?
#BMBTL17 is a conference on resuscitation that focuses on the skills and knowledge needed to bring your critically ill patients…back to life !
With cutting edge topics and a world class faculty, the conferences will be packed with clinical pearls and only the stuff that matters !
Ventilation, airway, EKGs, pediatric pearls, ultrasound and so much more…don't miss this amazing conference ! It will be held on October 16th 2017 in downtown Montreal at the Centre Mont Royal convention center.
AGENDA
8:00am / Inscription

8:20am

Welcome

8:30am - 8:55am

Championing the difficult conversation

9:00am - 9:25am

Beyond ACLS

9:30am - 9:55am

Use a Knife; Save a Life!

10:00am - 10:30am

Intubating the Hypotensive and Acidotic patient

Break: 30 min

11:00am - 11:25am

Cardiac ultrasound in Arrest

11:30am - 11:55am

EKGs that kill

12:00pm - 12:25pm

How I use Lung Ultrasound- Beyond the basics

12:30pm - 1:30pm / Lunch

1:30pm - 1:55pm

Resus Pearls for little adults

2:00pm - 2:25pm

End-Tidal CO2 Waveform Analysis

2:30pm - 2:55pm

The Literature Like Never Before - Cardiac Arrest

Break: 30 min

3:30pm - 3:55pm

The Literature Like Never Before - The Rest

4:00pm - 4:25pm

Overwhelmed by resuscitation, or Why does the shit always seem to hit the fan ?

4:30pm - 4:55pm

A Tale of Two Resuscitative Thoracotomies
More events