46th Annual Meeting of the Society for Critical Care Medicine (SCCM 2017)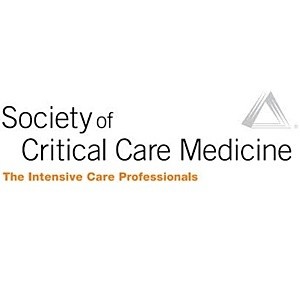 The Society of Critical Care Medicine (SCCM) is the largest non-profit medical organization dedicated to promoting excellence and consistency in the practice of critical care. With members in more than 100 countries, SCCM is the only organization that represents all professional components of the critical care team. The Society offers a variety of activities that ensures excellence in patient care, education, research and advocacy.
Partners Exhibit
Partners Symposia
Make your contribution to the advancement of critical care by submitting your original investigative research and case reports for the 46th Critical Care Congress. If accepted, your work will be considered for presentation at Congress. Abstracts will be published in Critical Care Medicine, the #1 critical care subspecialty journal. Individuals whose abstracts are accepted are also eligible for peer evaluation and awards. First authors who are SCCM members and non-full physicians at the time of abstract submission may be eligible for complimentary Congress registration.
Abstracts may be submitted between May 4 and August 3, 2016, at noon, Central Daylight Time.
Registration Information will be available in June 2016.
The 2017 Congress curriculum will be packed with world-renowned speakers, interactive workshops, thought-provoking panel discussions, stimulating educational sessions, and the opportunity to earn continuing education credits. More information will be available in June 2016.
More events