2nd BRACE Meeting 2017 - Brain Critical Care and Emergencies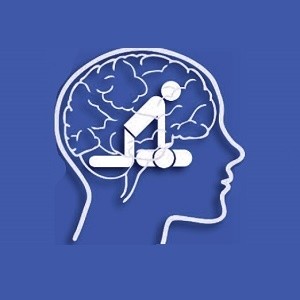 Exhibit
Symposia
Workshops
Organiser
Sponsor
Dates :
From 13/6/2017 to 14/6/2017
Location :
Erasme University Hospital
Route de Lennik 808
1070 Brussels
Belgium
http://www.erasme.ulb.ac.be/page.asp?id=13338&langue=EN
Goals:
This timely topic is only partially covered in existing guidelines and our clinically-oriented meeting will offer participants the chance to interact with leading experts in the field and learn more about the neurological effects of cardiac arrest and the potential strategies for cerebral resuscitation in this context.
Target:
Our target audience is doctors working in general ICUs or the emergency department (ED) who are interested in the clinical management of cardiac arrest survivors.
Cost of registration

Payment

Before March 31, 2017

From March 31, 2017


Doctors - Members of the ESICM

290 EUR


350 EUR

Doctors - Non-members

350 EUR

420 EUR
The registration fee includes participation in the course and coffee breaks

Please note that each participant is responsible for ensuring that they have the correct travel documentation ( passport, visa, identity card...)
Programme Details will be available soon....
More events