26TH ANNUAL JEFFERSON ANESTHESIA CONFERENCE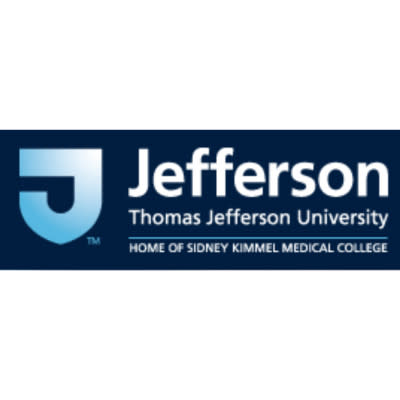 Exhibit
Symposia
Workshops
Organiser
Sponsor
The 26th Annual Jefferson Anesthesia Conference 2022 in Big Sky, Montana is proud to offer a diverse, comprehensive program with world-reknowned experts and is geared toward anesthesiologists, CRNAs, residents, fellows, and medical students.
The program includes updates in the current trends in ambulatory anesthesia, neurosurgical anesthesia, point-of care ultrasound, regional anesthesia, pain medicine, patient safety, practice management and medicolegal issues. It will also provide attendees with the tools to incorporate point-of-care ultrasound into their practice and utilize the diagnostic technology to help guide clinical decision-making. Sessions include:
Updates in anesthetic management of patients with preexisting neurological disease as well as endovascular neurosurgical procedures
Application of the newly published multi-society buprenorphine guidelines
Discussion of the emerging role of and patient safety considerations in ambulatory anesthesia and non-operating room anesthesia
Tools to demonstrate value in the acute pain service as well as address how to approach a malpractice suit
How to perform regional anesthesia, as well as develop a preoperative evaluation to identify patients at risk for perioperative pain.
The program will encompass lecture formats as well as small-group problem-based learning discussions and a hands-on point-of care ultrasound and ultrasound-guided regional anesthesia workshop.
More events