20TH Annual Cerebrovascular Update 2021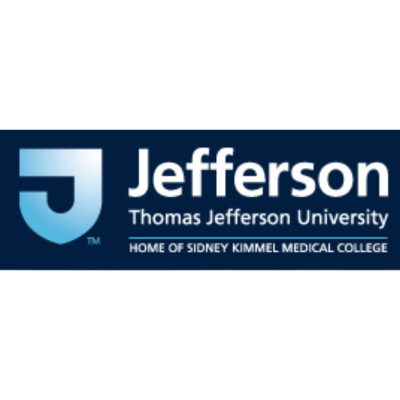 Exhibit
Symposia
Workshops
Organiser
Sponsor
The ultimate goal of the
20th Annual Cerebrovascular Update: Reimagining Stroke in the COVID-19 Pandemic
is to improve the delivery of care for stroke patients by improving the performance of practicing clinicians as they care for patients with stroke-related medical complications.
The Course Directors,
Pascal M. Jabbour, MD
, and
Diana
L. Tzeng, MD
and Course Co-Directors
Robert H. Rosenwasser, MD, MBA
and
Rodney D. Bell, MD
, from the Thomas Jefferson University Departments of Neurology and Neurological Surgery, have developed an agenda that includes in-depth presentations on
Updates on Stroke Trends and Management, Mobile Stroke Units: the Future of Emergency Stroke Care, Mechanical Thrombectomy for Low NIHSS, Ivtpa Beyond 4.5 Hours, Clinical Pearls from a Vascular Neurohospitalist
and COVID-19 and Stroke: The Jefferson Experience.
This conference has been specially designed for practicing neurologists, neurosurgeons, emergency medicine physicians, critical care physicians, hospitalists, neuroradiologists, primary care physicians, internists, nurses, nurse practitioners, physician assistants, case managers, emergency medical technicians, and rehabilitation therapists who treat a myriad of stroke-related conditions and diseases in their practice.

Programme Available Online here
Registration Available Online here
More events