18th Annual Critical Care Symposium 2021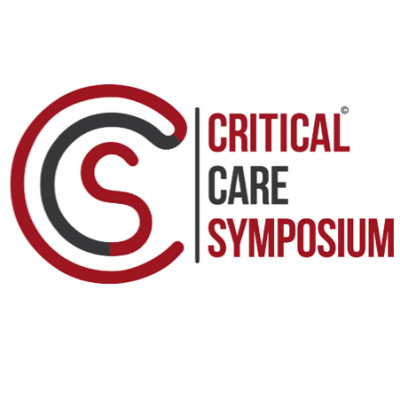 Exhibit
Symposia
Workshops
Organiser
Sponsor
The Critical Care Symposium (CCS) was initiated to satisfy the purpose of creating a world-class environment for medical enrichment in the North of England, particularly in Manchester. It was envisioned as a common informal platform wherein professionals from the field of Critical Care could provide and enhance the knowledge of delegates on current practices and related fields of interest.
Programme coming soon..
Registration coming soon..
More events