WSPID 2022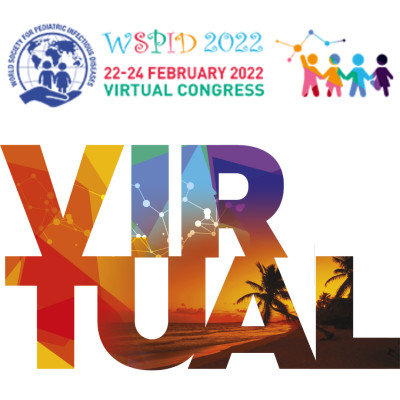 Exhibit
Symposia
Workshops
Organiser
Sponsor
The 12th World Congress of the World Society for Pediatric Infectious Diseases (WSPID) is going virtual! Join us online from 22-24 February 2022 to address the most important issues in infectious diseases that affect children and their families. WSPID, the only global society that is devoted entirely to pediatric diseases in children, invites you to hear the latest developments relevant to your patients, to interact with world experts in all aspects of pediatric infectious diseases, to meet colleagues from all over the world and to network for new opportunities and collaborations to address the immense burden of infectious diseases.
Addressing the immense burden of pediatric infectious diseases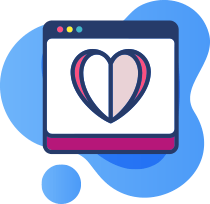 Hot topics at the heart of the program
Explore our diverse educational program addressing the most critical and current issues in pediatric infectious diseases.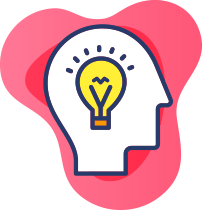 Impact with your knowledge
Make sure you are part of the outstanding scientific program – late-breaking submission is now open.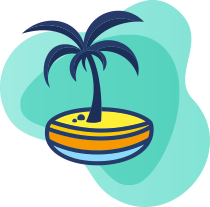 Your virtual experience
WSPID 2022 will bring online leaders whose knowledge and experience can be tapped for your benefit.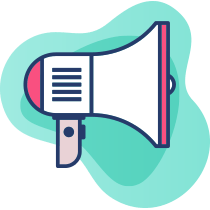 Spanish participants - this is for you
Spanish translation will be available throughout the congress during live and pre-recorded sessions.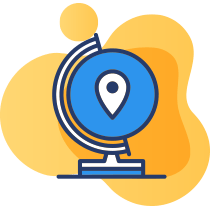 Meet the world - from home

Join WSPID 2022 from the safety and comfort of your home or office – rates starting from as low as $150. Savings until 30 November.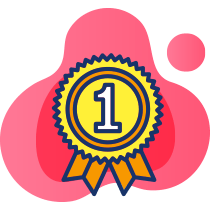 Your hard work - rewarded

Abstract submitters can apply for a Participation Grant supported by The Bill & Melinda Gates Foundation.
More events