World Medical Innovation Forum 2021-Gene and Cell Therapy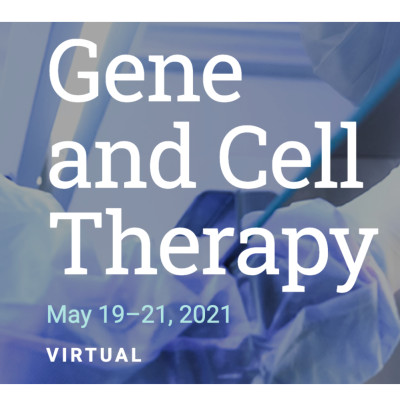 Exhibit
Symposia
Workshops
Organiser
Sponsor
The Forum is a global gathering of more than 1,700 senior health care leaders in the heart of Boston. It was established to respond to the intensifying transformation of health care and its impact on innovation. The Forum is rooted in the belief that no matter the magnitude of that change, the center of health care needs to be a shared, fundamental commitment to collaborative innovation – industry and academia working together to improve patient lives.
Health care is changing faster than ever, the 2021 World Medical Innovation Forum will bring together the CEOs, healthcare disrupters, and clinicians at the forefront.
Programme coming soon..
Registration available online here
More events