World Medical Innovation 2023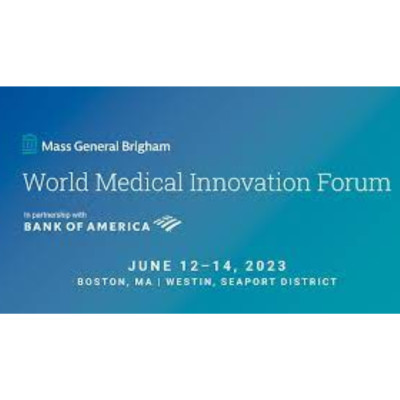 Exhibit
Symposia
Workshops
Organiser
Sponsor
Join us in person at the World Medical Innovation Forum as we bring together global leaders to assess the latest opportunities and challenges, from the investment landscape to key technology developments to manufacturing and regulatory barriers. Gain first-hand insights on medicine's ultimate game changer.
Network in-person with the leaders who discover, invest in, and cultivate breakthroughs
Get an up close look at the research and technologies that are revolutionizing patient care
Hear about implementation of new technology and impacts on global markets and the regulatory environment
Identify new technologies that offer clinical promise. Get insight from clinicians on the medical, technological, and operational factors that drive clinical success. Calibrate your investment strategy with input from industry leaders.
Engage with peers from across the GCT and machine learning ecosystem. Meet other executives, decision-makers, and business leaders from health care, pharma, medical devices, and biotech.
Clinicians and Investigators
The one event where physician and clinical leaders connect with peers across the medical landscape. Attend plenary panels, networking events, and fireside chats to capture insight into how GCT and other technology is enhancing the care continuum.
Join leaders from across the spectrum of government roles. Learn about the priorities of officials who are leading government agencies.
Connect with the executives who are determining how gene and cell therapy will be reimbursed.
Information will be Available Soon...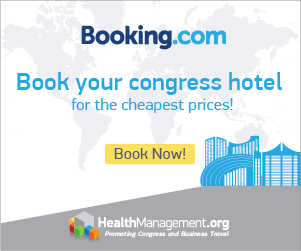 More events