SFOG WINTER MEETING 2021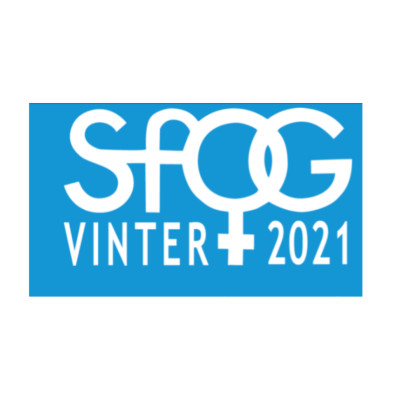 Exhibit
Symposia
Workshops
Organiser
Sponsor
With new experiences of an extensive pandemic, we make a new attempt to invite you to Malmö.
As January is the start for national highly specialized endometriosis care at Skåne University Hospital, the program has a partial focus on this. Furthermore, the meeting aims to summarize what we learned from Covid-19. Better national preparedness for women's healthcare is needed. By systematically sharing our various experiences, SFOG can lay the foundation for a new unique contingency plan for future crises.
Registration will be available here soon..
Programme available online here
More events