Ontario Association of Pathologists (OAP) Annual Virtual Meeting 2021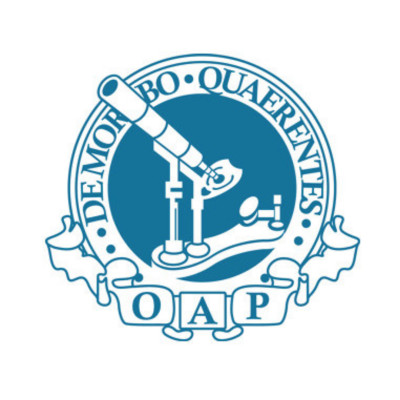 Exhibit
Symposia
Workshops
Organiser
Sponsor
2021 Virtual Annual General Meeting
Due to the COVID-19 pandemic, OAP will be offering online CPD in lieu of a face to face meeting on
September 20, 21 and 22 from noon – 1600 EDT.

Join keynote speaker Jason L. Hornick, MD, PhD on September 22; widely known for his major research on soft tissue sarcomas and gastrointestinal cancers. His focus in soft tissue sarcomas includes evaluating histologic and immunohistochemical parameters that predict clinical outcome, and identifying diagnostically useful immunophenotypic markers. Dr. Hornick will be presenting on September 22 so don't miss this amazing talk!
Registration Available Online here
More events