New Standards of Care: Building Tomorrow's Healthcare System Today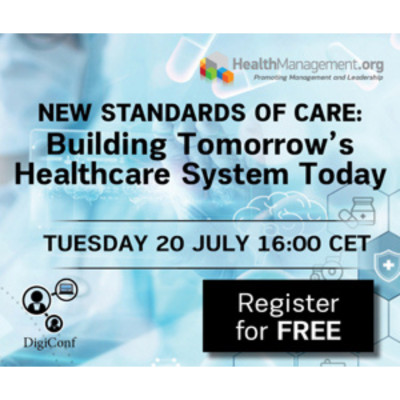 Exhibit
Symposia
Workshops
Organiser
Sponsor
We will try to find the answers of these questions from our panellists.
-What does the ideal system of the future look like?
-Can we achieve a truly global standardised healthcare system?
-What are we doing right?
-What elements do we build on?
-Personalised Care: What does it really entail?
Registration Available Online here
More events