National Healthcare CXO Summit Spring 2018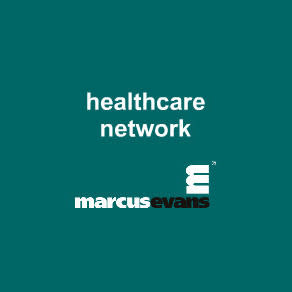 Exhibit
Symposia
Workshops
Organiser
Sponsor
The National Healthcare CXO Summit is the premium forum bringing senior level healthcare executives and solution providers together. As an invitation-only event, taking place behind closed doors, the Summit offers an intimate environment for a focused discussion of key new drivers shaping the healthcare industry.
FIVE REASONS WHY YOU SHOULD ATTEND
Participate in a dynamic programme including: presentations, workshops and discussion groups that outline tools to maximize the profitability of your company or organisation
Maximise your time spent at the event and meet your specific needs and interests by developing your own personalized itinerary through the secured summit web site and scheduling software
Meet with senior representatives from leading key industry solution providers to gain solutions to your most pressing business challenges
Network with an executive, focused group of your peers, ranging from cocktail parties to gala dinners to promote interaction between participants and foster the formation of business relationships and develop future business contacts
Access to the post event website with documentation of presentations, attendee testimonials and forum
The Summit's program topics have been pinpointed and validated by senior executives from the healthcare community as the top critical issues they face.
Key issues for 2018 include:
•Moving towards Value-Based Care – Navigating ACA regulations, predicting impacts, implementing new metrics and exploring payment models
•ACO Development and Developing Strategic Partnerships– Supporting organizational growth through care coordination
•Clinical Integration – Aligning goals and incentives
•Front-Line Leadership – Effecting change, managing change and improving corporate culture
•Achieving Operational Excellence – Utilizing lean practices and developing a strategic advantage
•Population Health – Developing and marketing the role of the hospital within the community
•Service Line Expansion – Novel ideas for replacing diminishing inpatient revenue
•Driving Innovation – The key to success in today's economy
•Enhancing the Patient Experience – Patient-centered programs that will improve overall satisfaction
•Reducing the Cost of Healthcare – Identifying areas for cost improvement and expense management
Register your interprets - Fill out the form here
More events