Medic West Africa 2021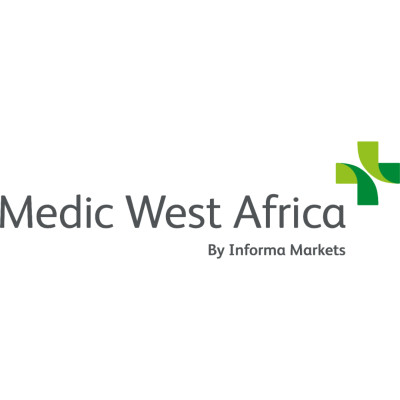 Hybrid Event
Live
Exhibit
Symposia
Workshops
Organiser
Sponsor
Keeping you at the forefront of healthcare advancements
For 10 years Medic West Africa has brought you the latest innovations in healthcare. From state-of-the-art imaging equipment to the most cost-effective disposables; developments in surgery to advances in prosthetics, Medic West Africa brings the West African healthcare community together.

Giving you the right solutions at the right price
As the leading business platform of healthcare product manufacturers and service providers under one roof, Medic West Africa is your one-stop shop for all your healthcare sourcing and procurement needs. With thousands of products to explore, coming in from more than 25 countries, make sure you don't miss this essential business event. The show is free to visit.
Bring your brand to the West African market
Medic West Africa prides itself as the leading healthcare business platform in the West African region. Connecting manufacturers and service providers with clinicians, procurement professionals, dealers and distributors is the primary goal of the event. Leverage the success of the show and make key business contacts by utilising our multiple channels to connect you to the region's healthcare and medical laboratory industry.
Programme Coming Soon..
Registration Available Online here
More events