International Conference on Traditional Medicine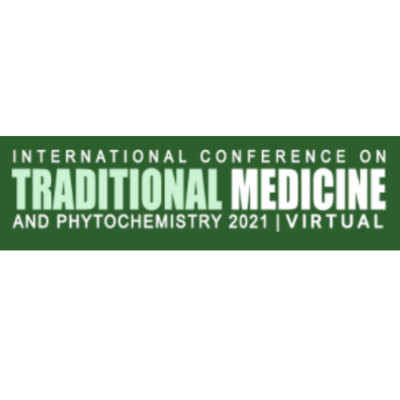 POSTPONED DUE TO COVID-19 HEALTH CONCERNS. 
NEW DATES: 12-14 JULY, 2021
Exhibit
Symposia
Workshops
Organiser
Sponsor
TMED-Australia is a premier event that will be organized through a series of presentations, workshop and symposia; bringing together unique and international experts, researchers, clinicians and decision-makers both from academia and industry across the globe to exchange their knowledge, experience and latest research findings in the arena of Traditional Medicine and its allied areas.
.
TMED-Australia provides a multidisciplinary platform for researchers, practitioners and educators to present, discuss, understand and evaluate the safety, efficacy, complexity and mechanisms of traditional medicine. The conference will also have a deep insight into the past, present and future perspectives, in the practice of Traditional Medicine.
See you there!
Programme available online here
Registration available online here
Travel Info available online here


More events