International Association of Medical Regulatory Authorities (IAMRA) Virtual Conference 2021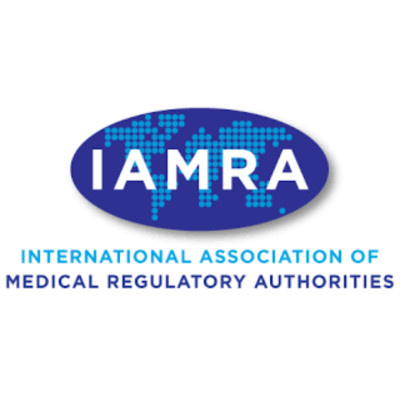 Exhibit
Symposia
Workshops
Organiser
Sponsor
IAMRA's 2021 Virtual Conference will take place October 12-14, 2021.
The Theme of the Conference is Supporting a Workforce Under Pressure – The Regulator's Role.
We want the conference to be as accessible as possible. Organizations, both members and non-members will pay a single registration fee, entitling all their staff, board/council members, etc. to attend as little or as much of the conference as they wish.
As IAMRA has members all around the world, the conference start time will be different on each day so that the majority of attendees will have at least one day when it will be convenient for them to attend the conference 'live'. All attendees will have the option to attend 'live' on every day of the conference if they wish.
All conference sessions will be recorded so that attendees can watch recordings of sessions at their leisure if they are unable to attend the live event. The conference content will be different on each day.
Change content default value
Registration Coming Soon..
More events