IMEC Expo 2022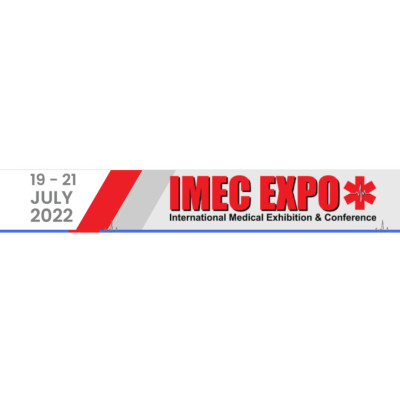 Exhibit
Symposia
Workshops
Organiser
Sponsor
The International Medical Exhibition and Conference (IMEC EXPO 2022), will be the latest platform to connect and reach out into the vibrant Asian medical markets.
IMEC EXPO 2022, an International Medical Exhibition & Conference focused on the Asian Region will be one of the most exciting and focused platforms. This event is poised to be the converging point of the vibrant Asian Medical Markets.

IMEC EXPO 2022 will be a unique platform to take entry into the Asian markets, the most populous and largest continent, including the 51 countries within the region, with an expected population of 4.6 billion by 2022.

More events