ICCH 2022 - International Conference on Communication in Healthcare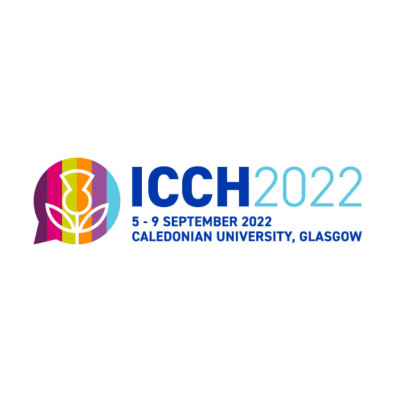 Exhibit
Symposia
Workshops
Organiser
Sponsor
International Conference on Communication in Healthcare (ICCH 2022) takes place at Glasgow Caledonian University in Glasgow, Scotland from 5-9 September 2022.
The conference brings together the community of healthcare researchers, teachers, practitioners and policy makers from around the globe. It provides a unique opportunity for the international and interactive exchange of ideas and outcomes of education, research and policy activities across individuals and institutions. Participants will have the opportunity to network and share their work through a variety of diverse and exciting sessions.
ICCH 2022 is organised by EACH, in partnership with our sister organisation ACH (Academy of Communication in Healthcare).
Back to in-person, and including online options, ICCH 2022 offers:
High quality, diverse programme
Renowned keynote speakers
Highly interactive sessions
Dedicated time for discussion and debate
Abundant networking opportunities
An extremely warm welcome to all!
More events