Hospitalar by Informa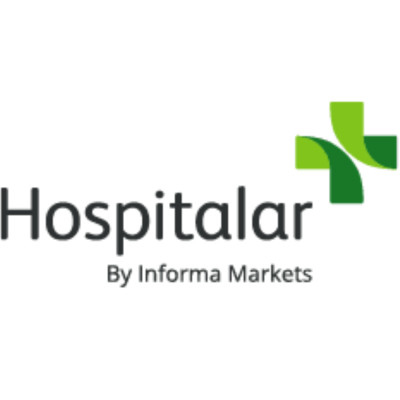 Digital Journey Online
August 17 -  September 02, 2021
ONLINE
On-Site Hospitalar
27th edition
SEPTEMBER 2021




Find Hospitalar On Social Media


Exhibit
Symposia
Workshops
Organiser
Sponsor
Hospitalar is now about to stage its 27th edition and strengthens its position as a source to create business opportunities and improve the segment's technological development. Its credibility and added value place the event in a privileged position as a major meeting place for the entire national and foreign markets and also as an important platform to showcase innovations in technology, processes and ideas.

Hospitalar is now part of the Informa Group, the worldwide leader in trade shows, businesses and digital platforms that bring together healthcare professionals.

Statistics demonstrate the strategic importance of the trade show for the healthcare industry.
Digital Journey: We will have two 3-week online intensive periods in May and August to warm up discussions, strengthen relationships and start business opportunities in the digital environment
Digital platform: New tools to help make great connections and also present your brand and products on our digital platform
Face-to-face Event: Time to help bring people together, strengthen relationships, showcase their products and close new business.
Registration Available Online here
More events