HBI - Healthcare Business International 2021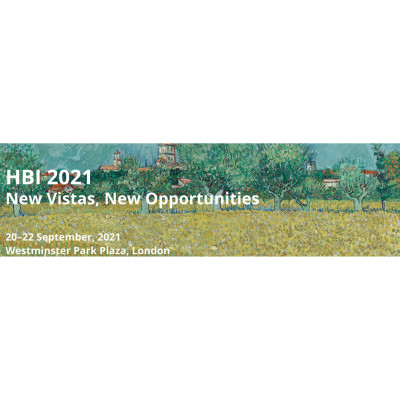 Symposia
Workshops
Organiser
Sponsor
In 2021 the conference will have a particular focus on how the sector has been affected by Covid. Where does it create new opportunities? Might it lead to for-profit being side-lined by the public sector?
We will also give digital health another good hard look. Is it really leading to productivity and outcome improvements? Or is there more hype than substance?
And we will be evaluating regions from the Middle East to the Nordic region and from Latin America to CEE.
As ever, there will be spotlights on the opportunities, dynamics, and business models in sectors as diverse as hospitals, assisted living, elderly care, and dentistry.
Expect a particular focus on fast-moving consolidation in the outpatient sector. And HBI's famous investment sessions provide a unique forum to look at the sector's financial prospects.
Programme Available Online here
Registration available online here
More events