ESMO Breast Cancer Congress 2023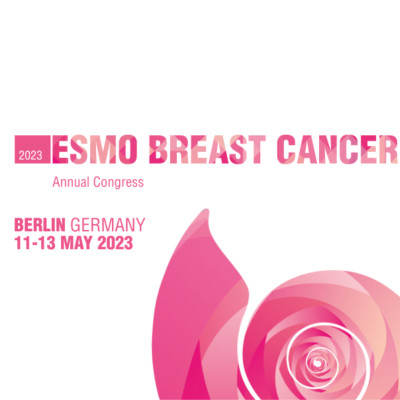 Exhibit
Symposia
Workshops
Organiser
Sponsor
ESMO Breast Cancer 2023 will take place on 11-13 May 2023 in Berlin, Germany.
Cancer patients and their needs are at the heart of what we do – we are committed to advancing research and integrating it into the clinic to ensure better care for our patients.
We aim to deliver a comprehensive overview of all the practice-changing new data and to make sure it has a clear roadmap to the clinic.
We count on you to take part and we look forward to welcoming you once again to ESMO Breast Cancer, a multidisciplinary meeting where you will learn how to integrate innovation into your daily practice and improve patient care.
Learning objectives
To update your knowledge on the fast-developing field of breast cancer
To understand recent developments in novel diagnostics, biomarkers and treatments in breast cancer
To be updated on the role of antibody drug conjugates in HER2 non overexpressing breast cancers
To be informed on new strategies for HER2 positive, luminal and triple negative breast cancers
To understand special considerations for young patients with breast cancer
Audience
The ESMO Breast Cancer is a congress designed for breast cancer researchers and clinicians who have a specific interest in innovation (including translational research, new agents, molecular and functional diagnostics, biomarkers and cutting-edge research applications in the clinical setting) and care. It will be a multidisciplinary meeting with a global scope, involving top scientists.
Information will be Available Soon...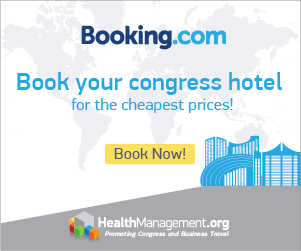 More events