EAP 2021 Congress and Masterclass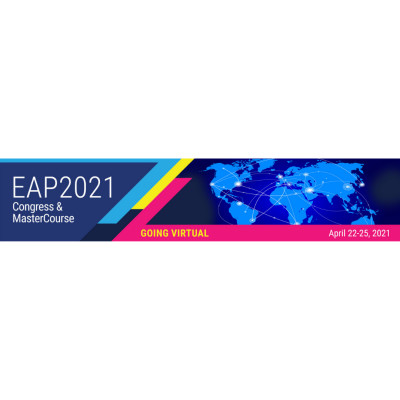 Exhibit
Symposia
Workshops
Organiser
Sponsor
After careful preparation, and with a view to "being different" from other paediatric conferences, the EAP Congress and MasterCourse has attained a very special reputation. This, despite the ever-increasing number of conferences in Paediatrics.
Due to COVID-19, we are now learning new ways to keep up to date and new ways to communicate. Recent innovations in information technology now are available to share knowledge and remain connected.
In our continuous effort to support you in this new era, the European Academy of Paediatrics Association (EAP) has decided to change the congress from "face to face" to virtual.
Programme Available Online here
Registration Available Online here
More events