Clinical Research as a Care Option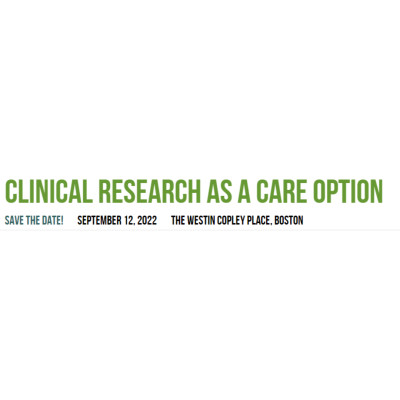 Exhibit
Symposia
Workshops
Organiser
Sponsor
Integrating Clinical Care
+ Clinical Research.
Patient Access to Clinical Trials.

Closing the gaps between clinical research and clinical care can lead to higher rates of clinical trial participation inside of a health system, better patient outcomes, lower cost of care and more satisfied patients. CRAACO is a unique opportunity for pharma, healthcare, patients, regulators, payors, CROs and Health IT professionals to address patient access to clinical trials, the integration of systems, data sharing and privacy, and partnerships between research and clinical organizations.
Programme Coming Soon..
More events