ASM Microbe 2021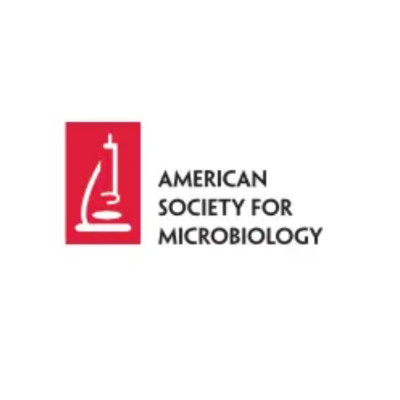 Exhibit
Symposia
Workshops
Organiser
Sponsor
ASM Microbe 2021 will be held as a virtual event as part of
World Microbe Forum
, June 20-24, 2021. World Microbe Forum is a new collaboration from ASM and the Federation of European Microbiological Societies (FEMS), bringing together the biggest events in the microbial sciences, ASM Microbe 2021 and FEMS2021, in one online experience.
World Microbe Forum will include sessions from leading international experts covering the world's most pressing challenges. From new infectious pathogens like SARS-CoV-2, to antimicrobial resistance, the role of microbes in climate change, agriculture and food microbiology, to synthetic and applied microbiology—the hottest topics in the microbial sciences will be examined and discussed like never before.
Programme Coming Soon..
Registration Coming Soon..
More events