ASA NSC 2023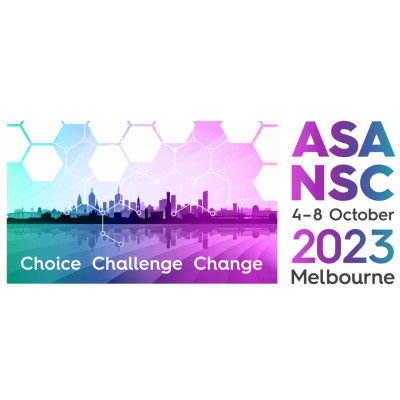 Exhibit
Symposia
Workshops
Organiser
Sponsor
Wominjeka – welcome to all.
It is my great pleasure and honour to be the convenor of the Australian Society of Anaesthetists' National Scientific Conference to be held in October 2023.
As the Organising Committee, we are determined to deliver a scientific Congress that will be stimulating, interesting, and relevant. We will provide all of the scientific programmes in a format that enables both face-to-face and virtual engagement by attendees.
For the first time since 2016, the meeting will be held in Melbourne – a hip and dynamic metropolis with an exciting city centre and vibrant inner city neighbourhoods full of unique character. The city is known for its broad tree-lined boulevards, laneways, cultural diversity, exceptional dining options, outstanding coffee, amazing street art, live rock music scenes, sports, museums, and world-class shopping options. Public transport includes buses, trains and – of course – one of the world's largest tram networks. Iconic destinations such as the famed Yarra Valley and Dandenong Ranges are only minutes away.
The 2023 NSC itself will be held at two sites, separated by a few minutes on foot: the Melbourne Convention and Exhibition (MCEC) Centre and Pan Pacific Melbourne (PPM). The MCEC location offers a stunning view of the Yarra River and the City and plenty of large and small rooms. PPM will host some of the day programs and workshops. Both are in the heart of the city with easy access to accommodation and transport.
We are expecting almost a thousand delegates, offering ample opportunity to meet and network with like-minded professionals. We have an exciting panel of keynote speakers, including both accomplished international keynote speakers and local keynote speakers from the next generation of anaesthetics. Our invited speakers include Prof Gunisha Kaur, M.D, M.A Director of the Global Health Initiative from New York, Prof Jennifer Weller, Head of the Centre for Medical Health Sciences Education at the University of Auckland, and Dr Vanessa Beavis, immediate past president of the Australian & New Zealand College of Anaesthetists. Along with their fellow keynote speakers and our many facilitators, they will bridge the many elements of pre-, intra- and post-operative care in anaesthesia through an extensive scientific program consisting of masterclasses, special interest group sessions, refresher courses, workshops, case discussions, and research and poster sessions.
The scientific program will run over four days from Thursday 5 October to Sunday 8 October 2023. There will also be an opportunity to attend the pre-Congress off-site workshops on Wednesday 4 October 2023. The Trade Exhibition will be running for all four days. There will be several opportunities to mingle and socialise throughout, with a Welcome Drinks event on Wednesday and a resplendent Gala Dinner on Friday headlining an extensive schedule of social events.
We encourage you to register for the Congress to take advantage of the excellent education programs, develop your networks and enjoy all that Melbourne has to offer.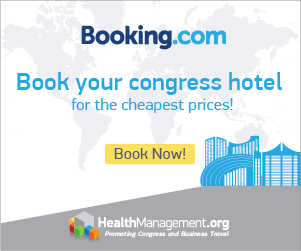 More events