APHL 2021 - Association of Public Health Laboratories Annual Meeting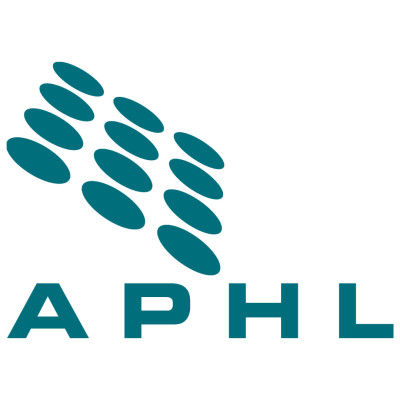 Exhibit
Symposia
Workshops
Organiser
Sponsor
In place of APHL's traditional in-person Annual Conference, we are excited to host the APHL 2021 Virtual Conference, an online event that will deliver timely content, networking and more for the public health laboratory community. We look forward to this opportunity to share best practices, connect with our colleagues and strengthen th​e public health laboratory system. ​
Bringing the APHL Annual Conference to You
May 4–20, 2021 | Tuesdays, Wednesdays and Thursdays, 12:00–5:00 pm ET

APHL 2021 Virtual will feature a series of online presentations on selected topics. Experts will discuss pandemic response and other timely ​​topics, including environmental health, infectious disease, informatics and workforce development. We'll pair the sessions with live conversations with presenters and record each for easy on-demand access.
Highlights will inclu​de:
Kati Kelley lecture
Interactive poster hall
Opportunities to engage with industry partners and representatives
Programme Available Online here
Registration Available Online here
More events