ACHE Congress on Healthcare Leadership 2017 - American College of Healthcare Executives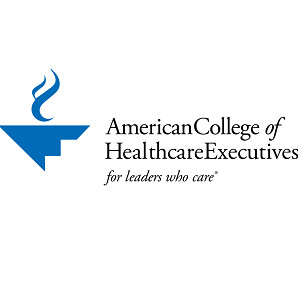 Exhibit
Symposia
Workshops
Organiser
Sponsor
ACHE's Congress on Healthcare Leadership brings you the best in professional development, opportunities to network with and learn from peers, and the latest information to enhance your career and address your organization's challenges in innovative ways.
Mark Your Calendar Now!
Convene at the 2017 Congress on Healthcare Leadership, March 27–30, 2017, at the Hilton Chicago/Palmer House Hilton, and benefit from endless possibilities and countless opportunities to collaborate and "think outside of the box."
Convene at Congress to:
Access more than 150 cutting-edge professional development sessions
Network with more than 4,200 peers and colleagues from around the globe
Learn innovative solutions from the nation's top thought leaders
Tap into the latest tools and techniques designed to enhance your career
Here are just a few of the important topics that will be presented at Congress:
Keeping patients safer
Understanding your options under MACRA
Healthcare's response to violence
Developing physician leaders
Overcoming the social determinants of poor health
Cultivating and delivering innovation
And many, many more!
More events