AcademyHealth Annual Research Meeting 2022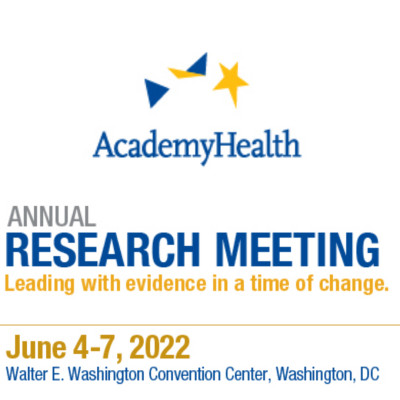 Exhibit
Symposia
Workshops
Organiser
Sponsor
Meet us at the Intersection of Health, Health Care, and Policy.
Join us at the AcademyHealth Annual Research Meeting (ARM) to experience what thousands of attendees have come to expect and anticipate annually − new research, innovative methods, and robust discussions about the impact of health services research on health policy and practice.
To keep everyone as safe as possible, AcademyHealth will be instating mandatory health and safety protocols throughout the conference. This will be a vaccine-required event. All in-person attendees, exhibitors, and presenters will be asked to show proof of vaccination to enter the conference space.
Why Attend the ARM?
---
Join us at the 2022 Annual Research Meeting to:
Learn about the latest emerging evidence.
Discover new methods and applications of rigorous and relevant methods.
Identify gaps and opportunities in research.
Connect with peers, expand your community, and identify new collaborators.
Enhance your understanding of the most pressing research policy issues.
Strengthen your career or educational experience.
The ARM brings together a wide variety of stakeholders leading the charge to transform delivery systems and health care in a rapidly changing landscape, including:
Professional Health Services Researchers
Research Funders
Policymakers and Health Policy Professionals
Delivery System Experts
Medical Professionals
Methods Experts
Consultants
Journal Publishers
Students in Health Research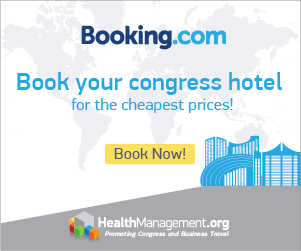 More events