AcademyHealth - 2021 Annual Research Meeting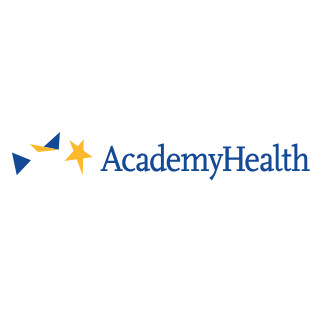 Exhibit
Symposia
Workshops
Organiser
Sponsor
Bringing the Health Services Research Community Together
---
Planning is underway for the 2021 AcademyHealth Annual Research Meeting - the premier forum for health services researchers, policy analysts, clinicians and community leaders using evidence and data to improve health and health care for all.
Amid the lingering uncertainties presented by the COVID-19 pandemic, we are exploring all participation opportunities for the 2021 event. We'll provide more information about the format of the event as soon as possible.
Programme coming soon..
Registration Available Online here
More events