AAEM 2020 - 26TH ANNUAL SCIENTIFIC ASSEMBLY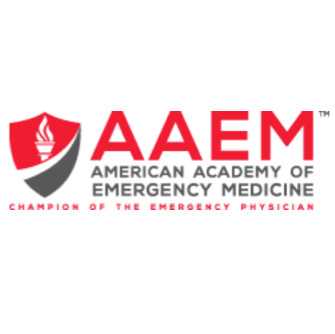 Exhibit
Symposia
Workshops
Organiser
Sponsor
The 26th Annual Scientific Assembly will take place April 19-23, 2020 at the Grand Sheraton Phoenix in Phoenix, AZ.
Pre-conference activities will take place on Sunday, April 19 and the morning of Monday, April 20. The Scientific Assembly will begin with the Opening Remarks the afternoon of Monday, April 20 and concludes on Thursday, April 23, 2020.
Why Attend an AAEM Scientific Assembly?
Here's what last year's attendees are saying:
"High quality lectures, workshops and networking."
"Amazing clinical talks. Stuff I can actually use when I return to my ED!"
"Be sure to attend all AAEM conferences. They are up to date and very relevant."
"Good diversity of presenters."
"The length of the sessions provided an excellent opportunity for retention."
"I need to do this more!"
"I really enjoyed the Breve Dulce talks, and will incorporate them into my educational program for our residents."
"Inspiration at how many brilliant docs are trying to continually improve the quality of patients care, starting with evidence based data."
"We have a healthy specialty. It was great to spend time with like-minded physicians."
"Airway storytelling was therapeutic."
Programme will be available soon
Registration will be available soon here
More events