7th COINS Symposium "Future Medicine is Comin' to Town"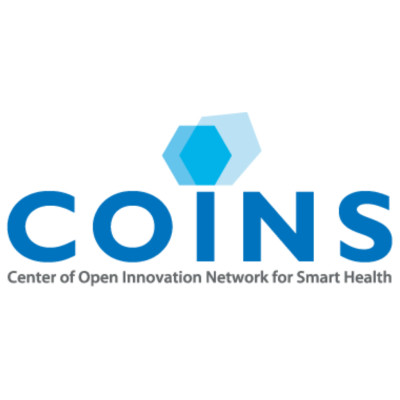 Exhibit
Symposia
Workshops
Organiser
Sponsor
The 7th COINS Symposium will be held online on Friday, December 4, 2020.

The Center of Open Innovation Network for Smart Health (COINS) project, which started with the Innovation Center of NanoMedicine (iCONM) in Kawasaki City as its core, has entered the final phase. It is moving toward the realization of a smart life care society in 2045 based on the "in-body hospitals" concept. Significantly, we are steadily producing results that lead to social implementation.
The theme of this symposium is "Future Medicines". COVID-19 has forced a major change in our society. However, we take it as an opportunity to think about the future medicine.

The COINS' vision is the advent of the "Society where people will be autonomously healthy at anytime, anywhere and anyone", and this is exactly the future medicine required in the post-corona era.
This symposium consists of lectures on future society and medicines, research reports of COINS "in-body hospitals" concept, and audience participation type roundtable discussion. We hope to offer as many people as possible the opportunity to envision future medicines from the discussion.

We look forward to welcoming you all to the 7th COINS Symposium.
Programme available online here
Registration available online here
More events